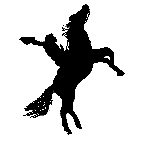 ______________________________________________________
________________________________________________________________________________________________________
50th Reunion Photo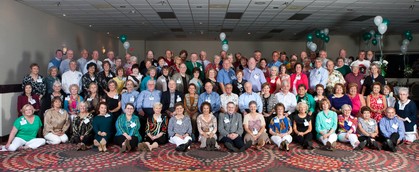 (to see 'close-ups' of this picture, scroll to the bottom of this home page)
* * * * * * * * * * * * * * * * * * * * * * * * * * * * * * * * * * * * * * * * * *
T-Shirts for Seniors
********************************************************************************************
One of the many things no one tells you about aging is that it is
such a nice change from being young.

"Rekindled friendships often burn more brightly"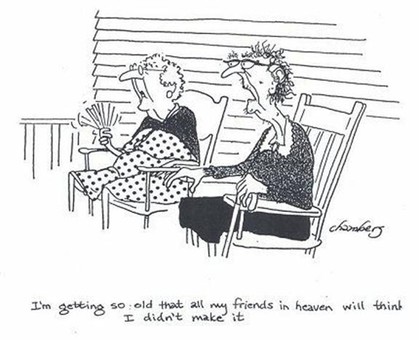 UPDATE YOUR PROFILE TODAY!

If you haven't created your profile yet, we are missing you. Please take a few minutes to do so. If you know of a missing classmate, please tell them about the site.
For those of us who can't see as well as we used to see, below is our "official" Class of 1963 photo,
divided into thirds. See if you can identify everyone!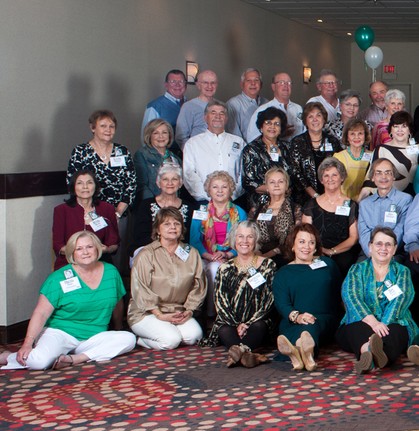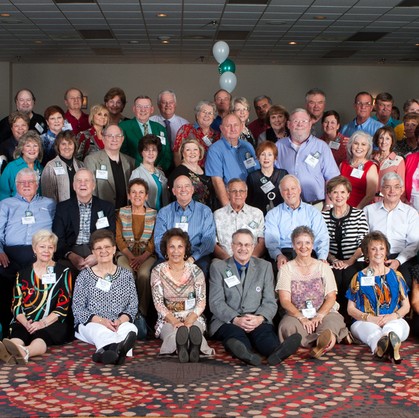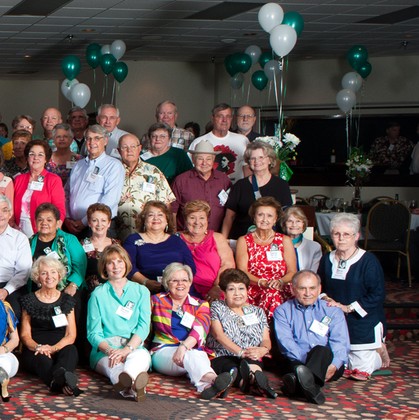 This website is absolutely free for the members of the SFA class of 1963. Your information from this website including your email address is not made available to anyone. Our class owns the domain and creates the content. We do not carry any advertising and are not affiliated with Classmates.com.