SFA Class of '63 ~ 60th REUNION weekend
(List of classmates attending is below this information)
Saturda

y, April 29 ~ Sunday, April 30~ Monday, May 1
---
REGISTRATION and COST for MAIN EVENT on Sunday, April 30: $25.00 per person
(Additional donations greatly appreciated!)
Please send the NAMES of each person who will attend + phone #/email address + $25 per person to:
Anna Bell Harvey; 317 Agate Court; College Station TX 77845
make checks payable to:

SFA Class of '63

Please include dates you will be participating and if you are staying at The Stella Hotel
---
Reunion Weekend Event Details:
A Block of rooms has been reserved at THE STELLA HOTEL ~ (4100 Lake Atlas Drive, Bryan TX 77807 ~ https://www.thestellahotel.com/)
Friday, Saturday and/or Sunday - $159 per night – must reserve by Friday, April 7, 2023!

Limited number of rooms – first come/first serve!

This is the reservation link to book your group rate for SFA CLASS OF '63 REUNION:

https://www.marriott.com/event-reservations/reservation-link.mi?id=1675973327548&key=GRP&app=resvlink

OR, you may call 979-421-4000; press #1 and ask for Madisen and tell her that you want to register for a room in the SFA CLASS OF '63 REUNION block of rooms.
Check-in is 4:00 p.m. Check-out is noon.
---
Friday, April 28 (Optional) - on your own
---
Saturday, April 29 (Optional):
***Things to do during the day ~ area attractions:
Bonfire Memorial

Brazos Valley Veterans Memorial

George Bush Presidential Library and Museum

Historic Downtown Bryan (lots of memories!)

Texas A&M University
***Food and Drinks at the Stella:
CAMPFIRE ~ a 'farm to fork' casual restaurant

HERSHEL'S ~ a 'speakeasy' style bar serving small bites and cocktails

POV Coffee Shop and Café – located just outside the front door of the Stella
At 5:00 p.m., everyone is invited to meet in the lobby area by the bar – time to 'mix and mingle' with fellow Broncos! Whether you are staying at The Stella or not, you are invited to enjoy a beverage of your choice (Dutch Treat), and/or stay for dinner (Dutch Treat). There are plenty of great places to 'sit and visit' in the lobby, outside in the courtyard, on the covered outdoor patio, in Hershel's, or in the Campfire restaurant………..YOUR choice!
---
The MAIN event is on Sunday, April 30, 2023 from 11:00 a.m. until 3:30 p.m. at the VERANDA (4706 Wallis Road, Bryan TX 77808 ~ http://the-veranda.com/ )
11:00 a.m. ~ noon – Greeters will welcome you, Registration, Nametags and Seating
NOON ~ A catered buffet lunch!

Build Your Own" Pasta Bar + Mixed Green Salad + Bread

Iced green and white BRONCO cookies for dessert

Water, iced tea, soft drinks, beer, and wine

After lunch – time for visiting and reminiscing – "Memories of Reunions Past" photos will be shown on a screen in the background; classic songs from the '60's will be softly playing
2:00 p.m. – "Honoring Our Classmates Who Have Died" – MUSTER PowerPoint presentation
Alma Mater
Class Photo
Visiting and Goodbyes
***Evening plans on your own!
---
Monday, May 1, 2023 (Optional)
***9:00 ~ 10:30 a.m. ~ Meet for brunch in Campfire Restaurant (Dutch Treat)
_______________________________________________________________________________________________
Classmates Planning to Come to the Reunion

(***staying at The Stella)
Barron, Dick & Martha

***

Boatcallie, Irene

***

Cox, Phil & Lindsey

Garcia, Alice Grimaldo & Lionel

Gibson, Libby (Osburn)

***

Griffin, Ramona Rodriquez & John

Halsell, Keith German & Johnny

Harvey, Anna Bell Young & Roger

Holdredge, Marilyn Davis & David

Lemon, Ronnie

***

Lightsey, Arthur & Debbie

Loving, Laura Jean Allen & Bill

***

McAughan, Margaret Petroski

***

McGown, Jeane & Friend

Newman, Karen Bell & Louis

Peters, JoAnn Blazek & Bob

Philipello, Nick & Anna

Pohorelsky, Jr., Ed (Sonny)

Porter, Jarvis & Pam

Prock, Linda Garner

Sanders, Billy Bob & Pat

Segrest, David & Sarah

***

Smiley, Margaret Dye

***

Smith, Brad & Ellen

Thompson, Nelda Moon & Wes

White, Sandra (Sandy) Ince

Wilson, Charlotte Cole & Traci

***

Woodyard, Jerry & Sandra Andrews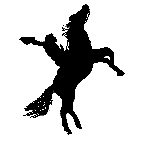 ______________________________________________________
\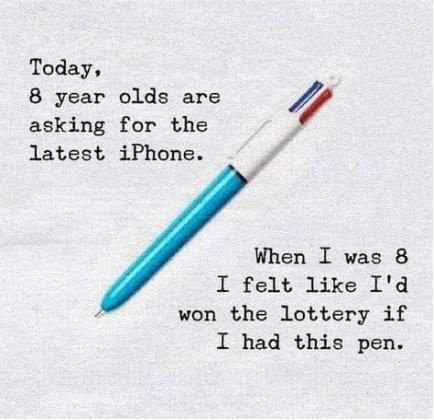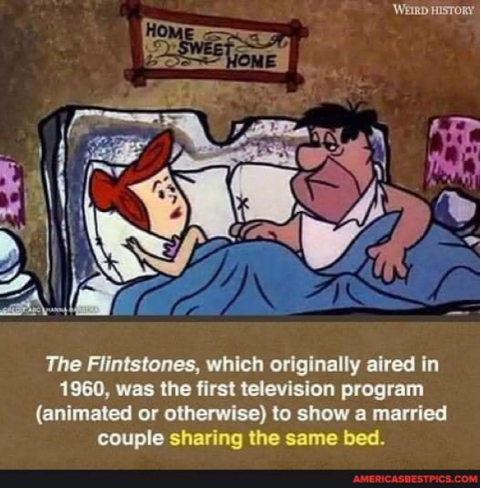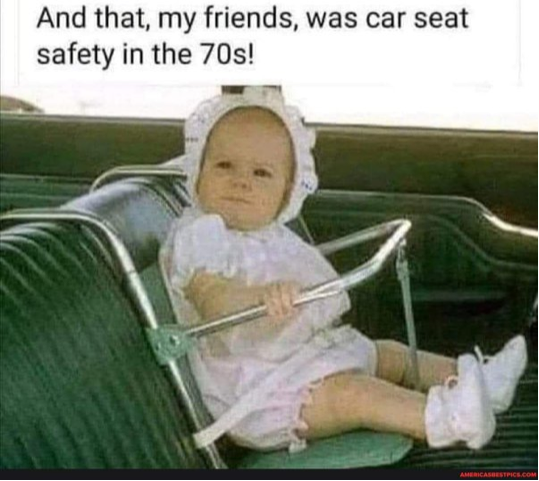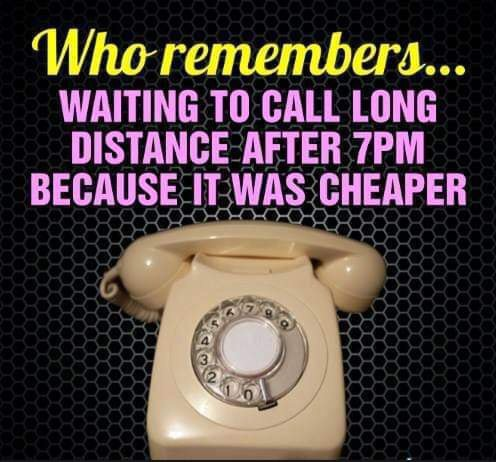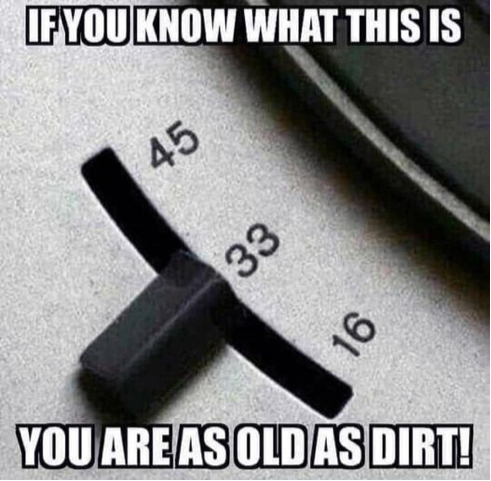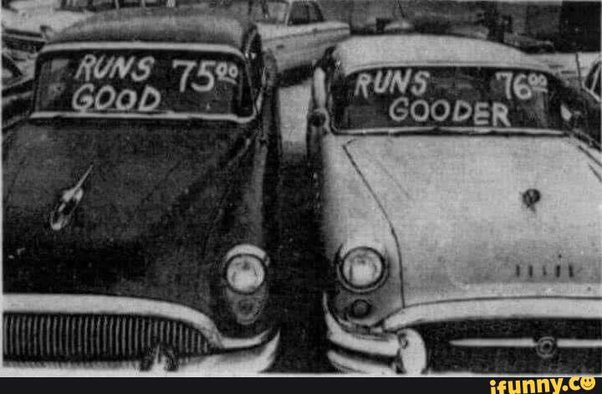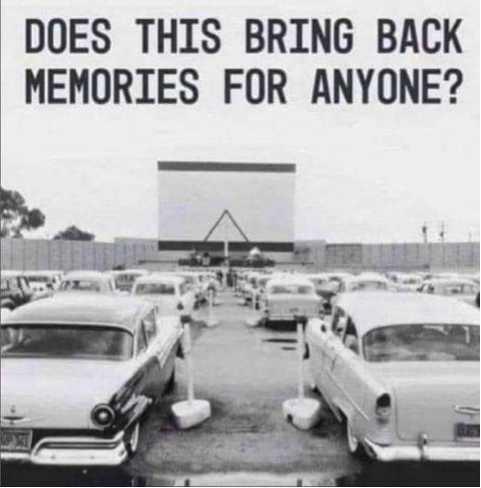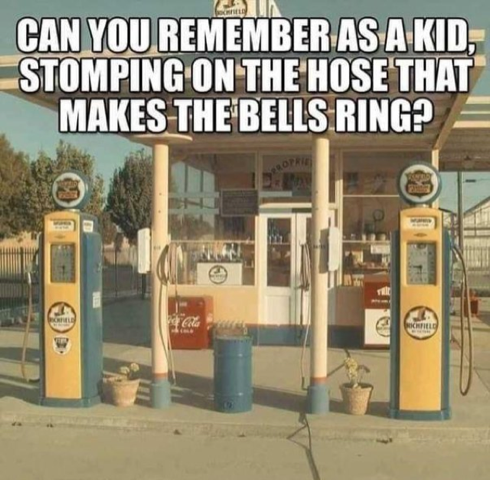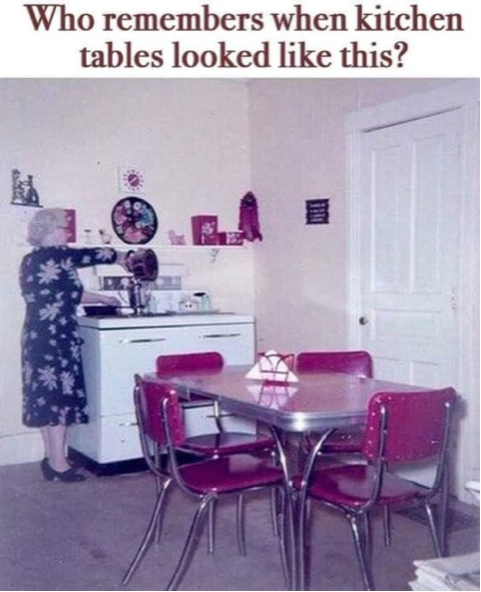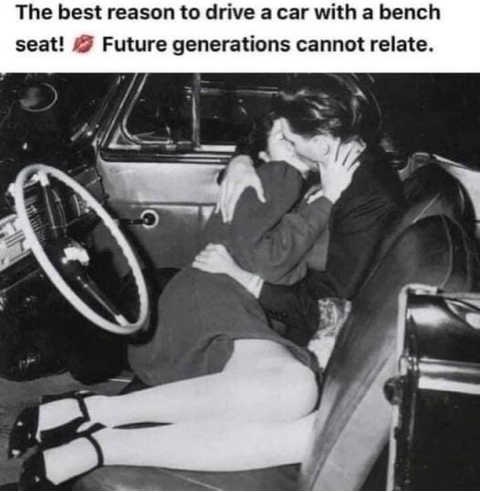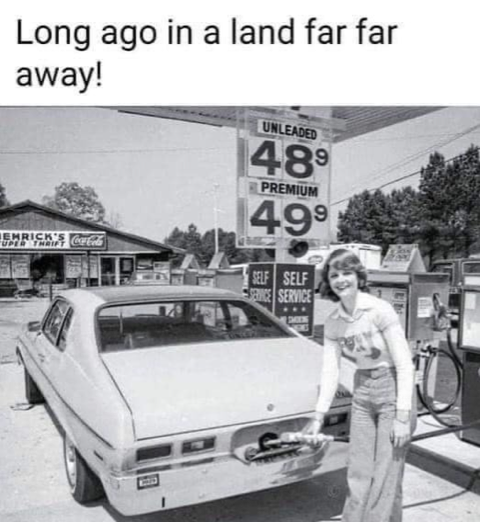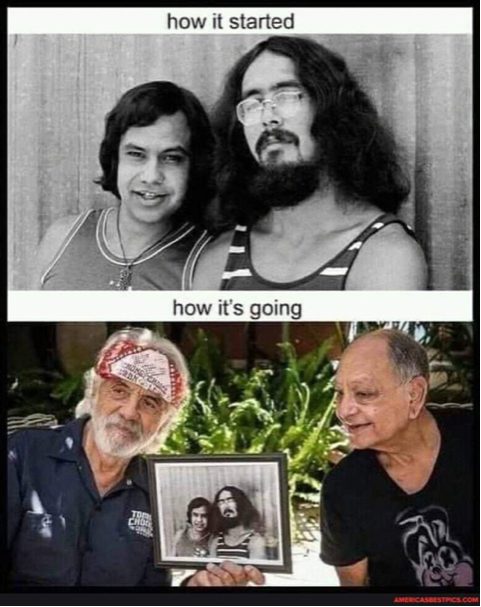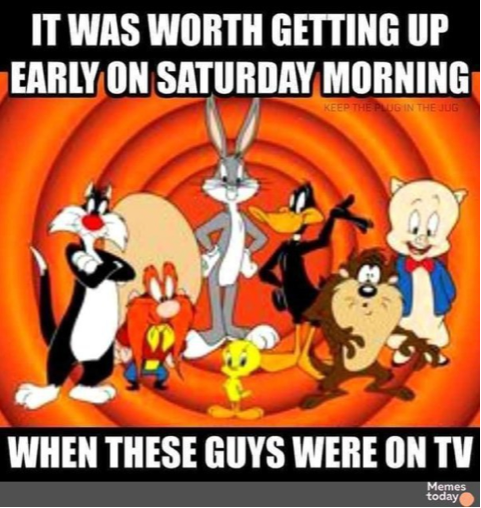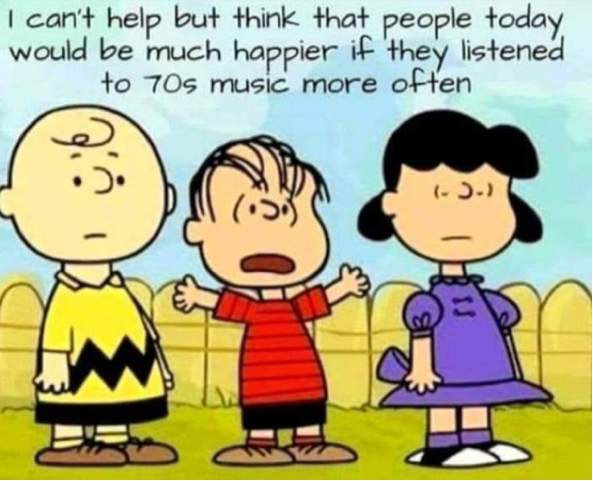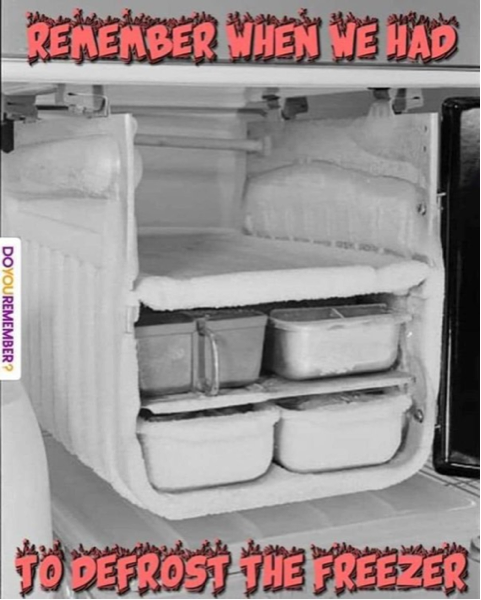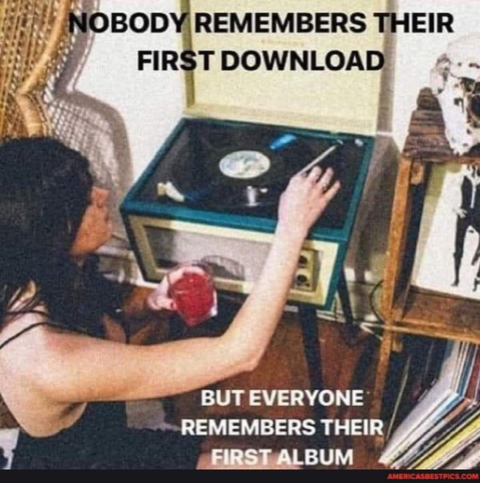 My doctor asked if anyone in my family suffered from mental illness. I said, "No, we all seem to enjoy it."
I thought growing older would take longer.
My bucket list: keep breathing.
Just once, I want a username and password prompt to say, "close enough.."
Being an adult is the dumbest thing I have ever done.
I'm a multitasker. I can listen, ignore and forget all at the same time!
Retirement to do list: Wake up……. Nailed it!
Sometimes it takes me all day to get nothing done.
One minute you're young and fun. Next, you're turning down the car stereo to see better.
Some people are like clouds, once they disappear it's a beautiful day.
Common sense is not a gift. It's a punishment because you have to deal with everyone else who doesn't have it.
I came. I saw. I forgot what I was doing. Retraced my steps. Got lost on the way back. Now I have no idea what's going on!
I'm at a place in my life where errands are starting to count as going out.
I don't always go the extra mile, but when I do it's because I missed my exit.
I don't mean to brag, but I finished my 14-day diet food supply in 9 hours and 20 minutes.
Having plans sounds like a good idea until you have to put on clothes and leave the house.
It's weird being the same age as old people.
When I was a kid I wanted to be older but this is not what I expected!
It's probably my age that tricks people into thinking I'm an adult.
Never sing in the shower! Singing leads to dancing, dancing leads to slipping, and slipping leads to paramedics seeing you naked. So remember... don't sing!
I see people my age mountain climbing. I feel good getting my leg through my underwear without losing my balance.
We all get heavier as we get older, because there's a lot more information in our heads. That's my story anyway.
__________________________________________________________
50th Reunion Photo
___________________________________________________________________________________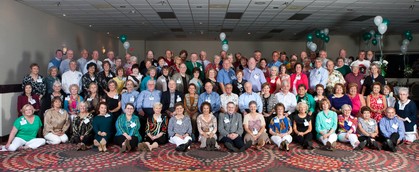 (to see 'close-ups' of this picture, scroll to the bottom of this home page)
* * * * * * * * * * * * * * * * * * * * * * * * * * * * * * * * * * * * * * * * * *
********************************************************************************************
One of the many things no one tells you about aging is that it is
such a nice change from being young.

"Rekindled friendships often burn more brightly"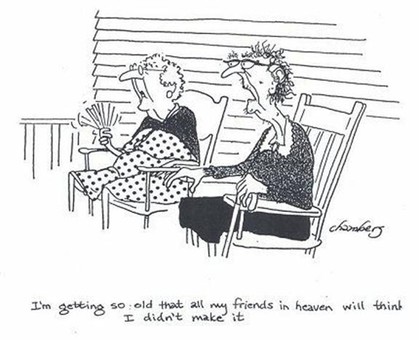 UPDATE YOUR PROFILE TODAY!

If you haven't created your profile yet, we are missing you. Please take a few minutes to do so. If you know of a missing classmate, please tell them about the site.
For those of us who can't see as well as we used to see, below is our "official" Class of 1963 photo,
divided into thirds. See if you can identify everyone!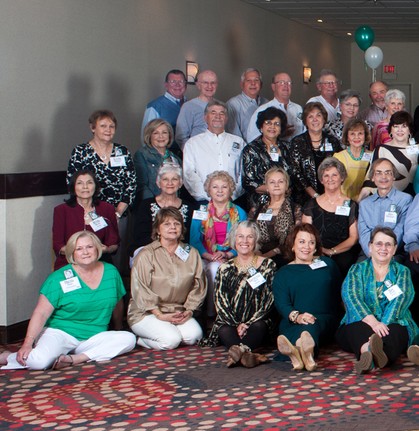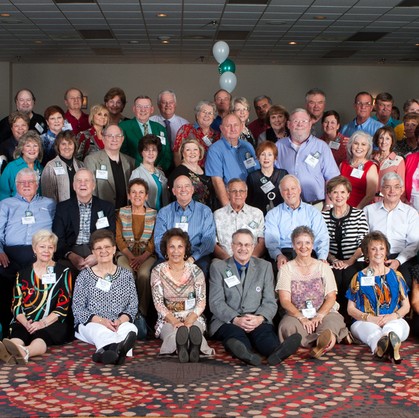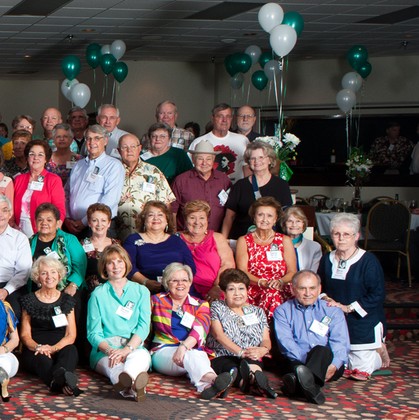 This website is absolutely free for the members of the SFA class of 1963. Your information from this website including your email address is not made available to anyone. Our class owns the domain and creates the content. We do not carry any advertising and are not affiliated with Classmates.com.