Stephen F Austin High School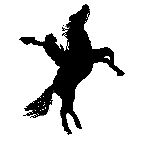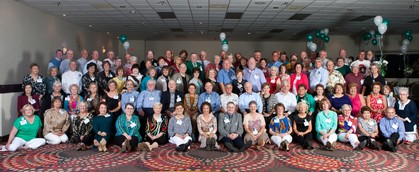 (to see 'close-ups' of this picture, scroll to the bottom of this home page)


How Sharp-Eyed Are You??
We think we remember everything we see in everyday life. But, do we really?? Click to test your POWER OF OBSERVATION


One of the many things no one tells you about aging is that it is such a nice change from being young.

50 YEARS AGO, THE BEATLES CAME TO AMERICA
"Rekindled friendships often burn more brightly"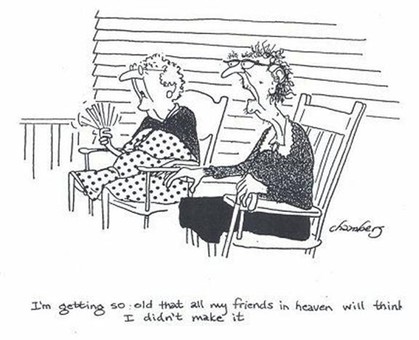 Are you familiar with Instant Messaging (IM)? We have that on our site as well. Look for this icon on the lower right when you are logged on. Click the up arrow, then click the blue "?" for instructions.

It lets you know how many other people are logged on at the same time. If you click the up arrow, you'll see all of the names of people logged on. Click any one, then click CHAT to IM with them!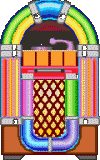 Listen to the music of the 50's & 60's while you browse the website.
A
music player will open in a moveable pop-out window and will continue playing until you close the player window. You can minimize the window to view the website, but must close the player before visiting the pages listed in the left column or watching a video.

UPDATE YOUR PROFILE TODAY!

If you haven't created your profile yet, we are missing you. Please take a few minutes to do so. If you know of a missing classmate, please tell them about the site.
For those of us who can't see as well as we used to see, below is our "official" Class of 1963 photo, divided into thirds. See if you can identify everyone!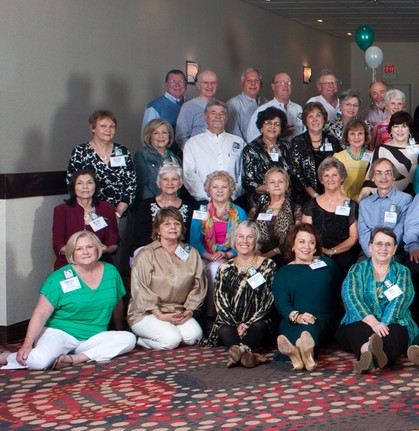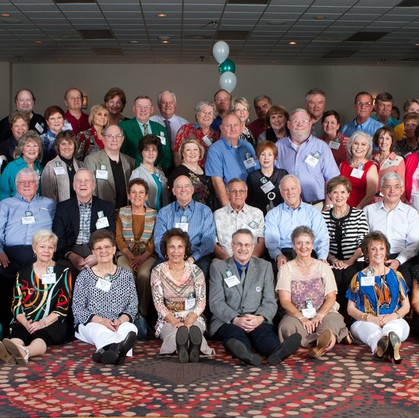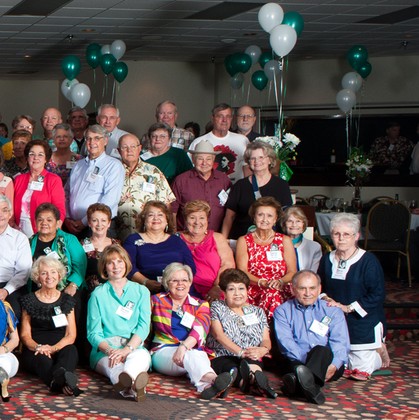 This website is absolutely free for the members of the SFA class of 1963. Your information from this website including your email address is not made available to anyone. Our class owns the domain and creates the content. We do not carry any advertising and are not affiliated with Classmates.com.